Whether your little girl is into squishies, or she's an utter science genius; no matter what she may be obsessed with, there are plenty of incredibly unique gifts for 9 year old girls to choose from right here in this great list.
---
Girls interested in movie making can get a head start with Claymation, the kit which uses Stop Motion technology to turn little clay figures into an animated story using her chosen app.
$20.00
---
Nine short years suddenly seem so much longer when they're broken down into months, days, hours, minutes, and seconds, as this ultra-cool t-shirt, which is available in 5 primary colors, clearly shows.
$19.99
---
Keep her inspired every month with the Doodle Crate, which delivers all the materials she'll need to create beautiful DIY crafts, from color blocked candles to a stunning wooden clock.
Prices vary
---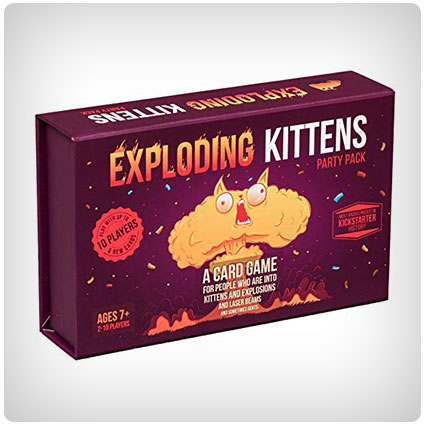 Exploding Kittens Party Pack Game
Up to 10 players can join in with this crazy card game which sees cards being drawn in a family friendly version of Russian roulette, except an exploding kitten is the thing to avoid.
$29.99
---
So she hates math but loves games? Perfect, Mobi is here to help! With number instead of letter tiles, she'll be improving on her numerals without even realizing it.
$20.00
---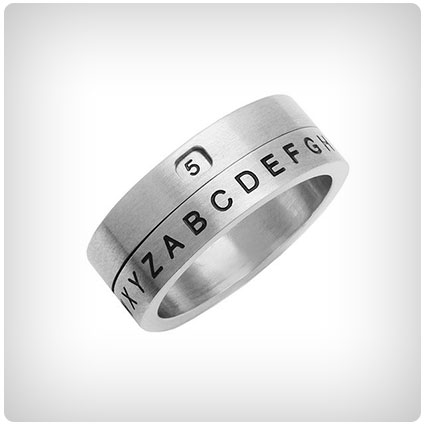 Wannabe spies and undercover agents can get ahead of the competition with this stainless steel decoder ring, which spins to decipher alpha-numeric codes and secret messages.
$17.00
---
She'll slay in this t-shirt which comes in 9 different colors and will not only make the perfect gift for a 9th birthday, but can be worn for the next 364 days, too.
$15.95
---
---
---
---
---
---
---
---
---
---
---
---
---
---
---
---
---
---
---
---
---
---
---
---
---
---
---
---
---
---
---
---
---
---
---
---
---
---
---
---
---
---
---
---
---
---
---
---
---
---
---
---
---
---
---
---
---
---
---
---
---
---
---
---
---
---
---
---
---
---
---
---
---
---
---
---
---
---
---
5 Unique Diy Gift Ideas for 9 Year Old Girls
---
---
---
---
---
(You may also like: 50 Most Epic Birthday Gifts for The Greatest Kids on Earth)