When kids reach a certain age their tastes change and they want items that are a little more grown up and that bit more challenging. Thankfully this list can guide you to those perfect toys and gifts for 9 year old boys, whatever the level of expense you can afford.
This robot called Dash is the genuine article that is responsive to the world around it. Using free apps on iOS or Android, your child can bring this machine to life getting it to move, dance, light up, make sounds and even react to their voice. Hundreds of coding adventures supplied.
$137.30
---
A PlayStation 4 is the perfect gift for 9 year old boys and now comes in a lighter slim line style which fits better with house decor and saves space. Sporting wonderful graphics, it is ideal for watching TV and listening to music as well as playing the copious games available.
$273.00
---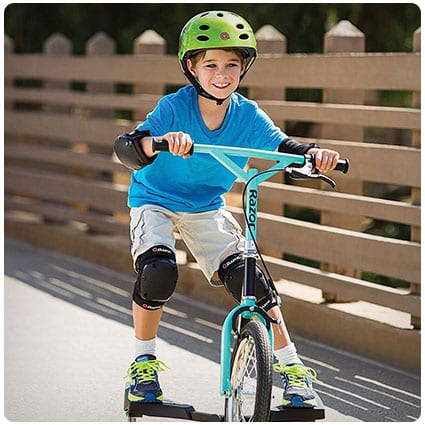 This delta winged scooter supports sitting or standing in a crazy ride style that's easy to learn. With a steel frame and hi tech polymer wings, the 3 wheeler also has a 2 piece "Y" drop handlebar and low angle trailing casters with large 125mm wheels that support drifting and spinning.
$79.00
---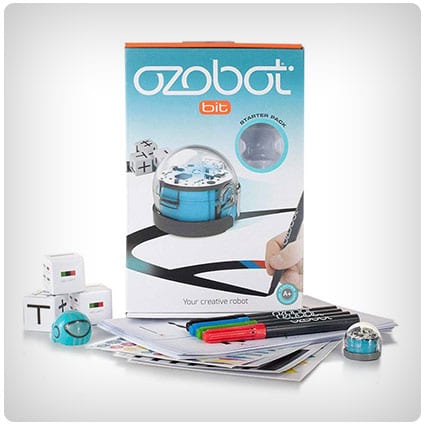 This funky robot is pocket sized and ideal for building early STEM skills. He's ready to roll as he arrives assembled and has 2 ways to code, namely with colors, and then for more advanced users, with the OzoBlockly programming editor. Complete with an activity pack to make the most of this little robot.
$54.38
---