Let's face it, men are impossible to shop for. Even when you get the right gift, their reactions can be so unemotional that you're still not sure it was the right gift. So this year, give him a unique birthday gift, something surprising and different, that will throw him off balance and bring out true joy.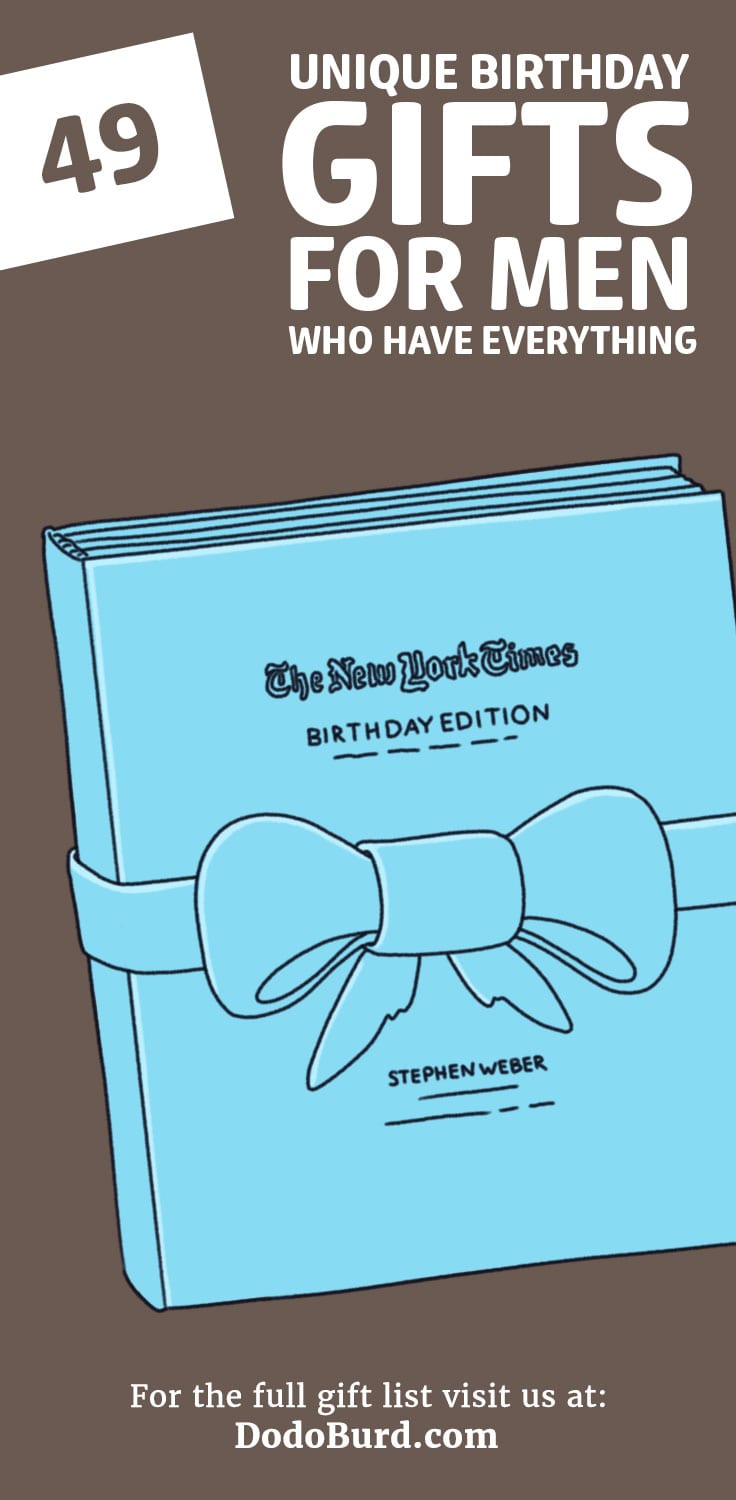 ---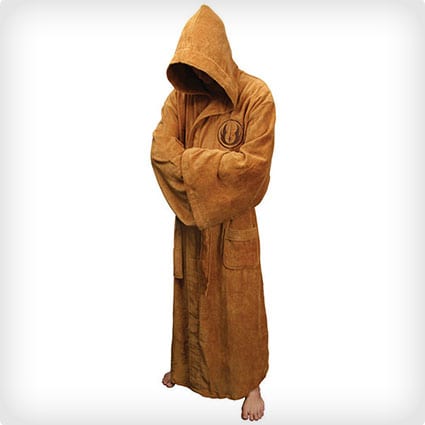 This is the gift you are looking for. After a shower, in the morning, checking the mail, or just lounging around the house can all be part of his training to master the Force. This will bring him back to the first time he watched Obi Wan use his Jedi mind trick to evade the storm troopers.
$50.49
---
With this wonderful contraption there's no more lugging around that giant gas can. He can simply run the hoses and fill up his lawn equipment or throw it in the trunk for those roadside emergencies he swears will never happen, until they actually do. Avoid a lot of problems for him now and in the future with this fantastic and functional gift.
$62.32
---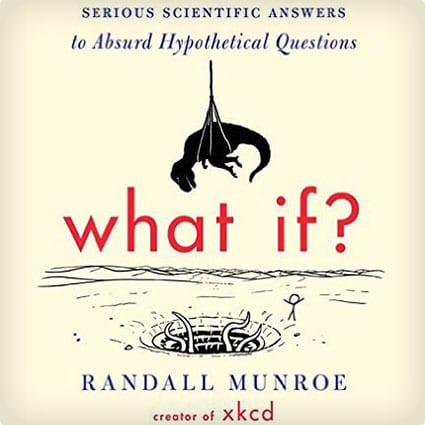 What If? Scientific Answers to Absurd Hypothetical Questions (Book)
This author of the humorous site xkcd answers the most absurd questions with the most thorough scientific responses. What would happen if there was a robot uprising? This book has all the answers for readers of all sorts. Whether he can't find enough to read or he barely cracks a book unless there's a promise of monetary reward, he'll enjoy this light-hearted read.
$11.49
---
Gold USB Cufflinks (Also available in silver)
Chances are, he's already got shirts and ties and every tie clip you can find on the Internet. These cufflinks will make the perfect addition to his wardrobe. Not only are they completely fashionable and functional, they also allow the inner child to fulfill a fraction of the James Bond fantasy.
$79.99
(Related: 50 Cool Gifts for Guys Under $50)
---
These are the best! Super soft, stylish and hilarious for dog lovers. 15 breed designs are currently available, including- black lab, boston terrier, corgi, golden retriever, french bulldog, beagle, english bulldog, yorkie, chihuahua, jack russell, shih tzu, husky, dachshund, rottweiler and pekingese.
$19.99
---
---
---
---
---
---
---
---
---
---
---
---
---
---
---
---
---
---
---
---
---
---
---
---
---
---
---
---
---
---
---
---
---
---
---
---
---
---
---
---
---
---
---
---
---
---
---
---
---
---
---
---
46 DIY Gifts for Men Who Have Everything
---
---
---
---
---
---
---
---
---
---
---
---
---
---
---
---
---
---
---
---
---
---
---
---
---
---
---
---
---
---
---
---
---
---
---
---
---
---
---
---
More Cool Gift Ideas for the Man Who Has Everything:
300+ Unique Gifts for Men
50 Coolest Gifts for Guys
107 Best Christmas Gift Ideas for Men of 2019
35 Epic Mens Gift Sets for a Guaranteed Win
500+ Best Gifts for Dads Who Want Nothing