Looking for something 'out of the box' for the lovely new parents in your life? Then take a seat because these wonderfully unique baby gifts are sure to have the pair either full on belly-laughing or swooning in sheer delight (at a time when they really could do with it).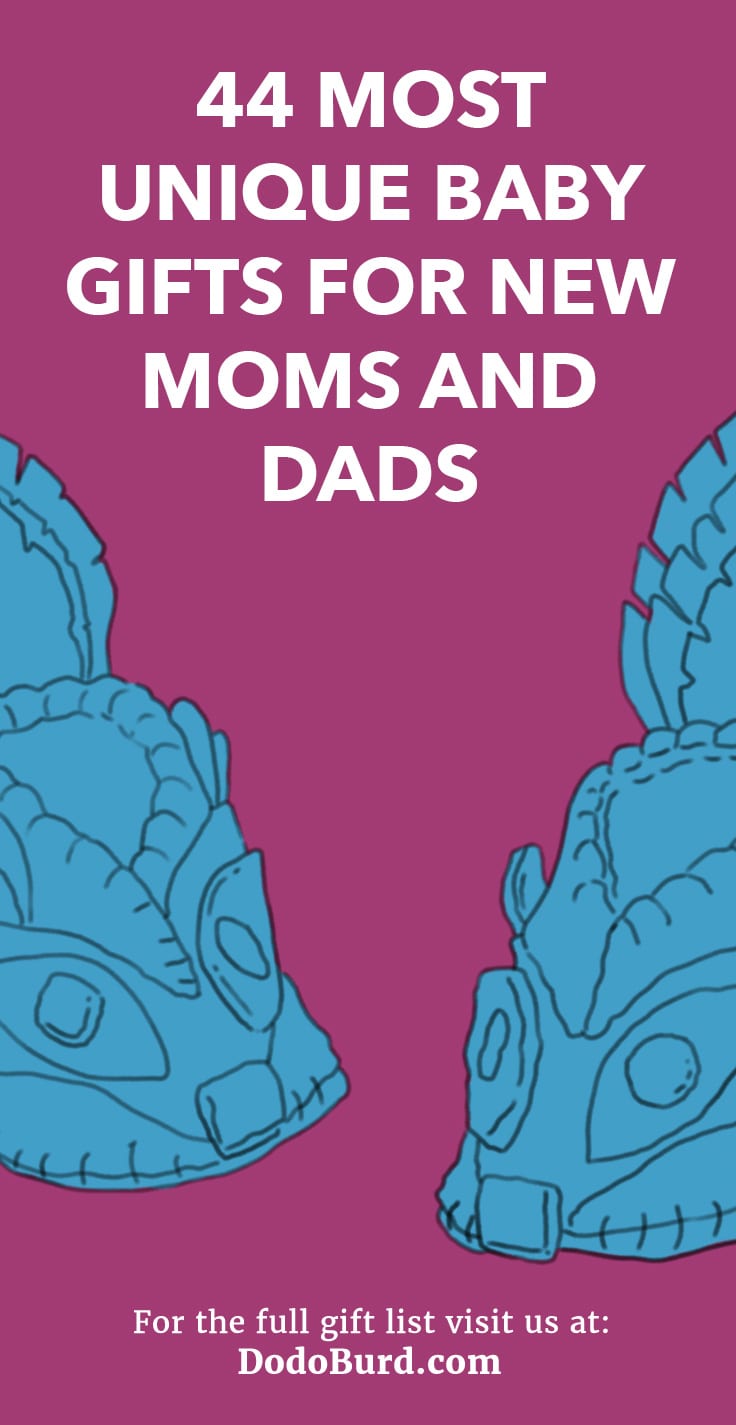 ---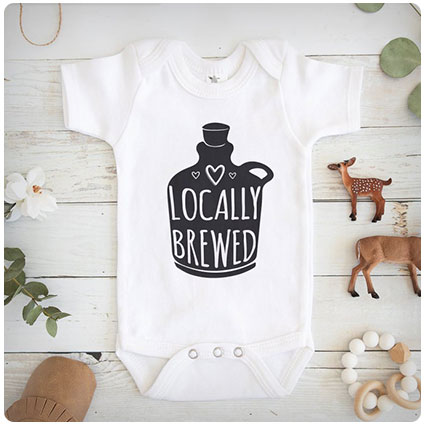 Made from 100% cotton, this baby onesie has a hilarious beer design on the front, making it the ideal baby gift for parents who love to enjoy a locally brewed craft beer.
$23.98
---
Life isn't always easy and it's full of ups and downs, but read this beautifully illustrated book with children and it will encourage them to keep going, even when things get tough.
$9.69
---
Nothing strikes fear into a new parent's heart than a lost pacifier, but with this unusual teething clip, missing soothers will be a thing of the past.
$24.00
---
Encourage a love of art from an early age with these flash cards, which all feature a different and random monochromatic image to grab a curious child's attention immediately.
$12.94
---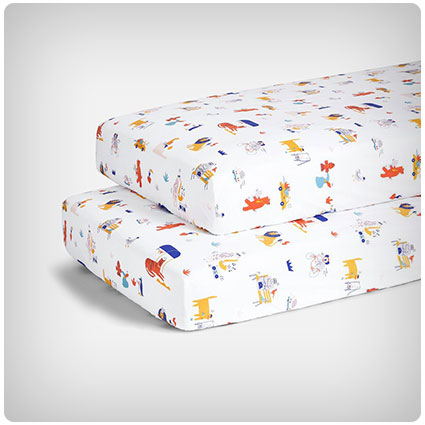 Send them off to sleep in style with these luxurious crib sheets. Made from 100% cotton and in a range of patterns, they'll never fight bedtime again.
Prices vary
---
It's just not feasible to hold a baby all day, and that's where this hammock comes in. Designed to help infants fall asleep faster, this is one item no parent should be without.
$135.00
---
Depending on which Owl Books subscription you take out, little ones can expect to receive specially selected age appropriate books and toys which follow a different theme every month.
Prices vary
---
---
---
---
---
---
---
---
---
---
---
---
---
---
---
---
---
---
---
---
---
---
---
---
---
---
---
---
---
---
---
---
---
---
---
---
---
---
---
---
---
---
---
---
---
---
---
---
---
---
---
---
---
2 Unique Diy Baby Shower Gifts
---
---
(You may also like: 39 Great Gifts to Help New Dads Survive the First Year)