It doesn't matter whether she's the easiest person to buy for, choose birthday gifts for your wife is likely to bring you out in a cold sweat. But don't panic, we've saved you from this annual dilemma. Our list has loads of different items, to suit every taste. We're confident that her perfect present is in here.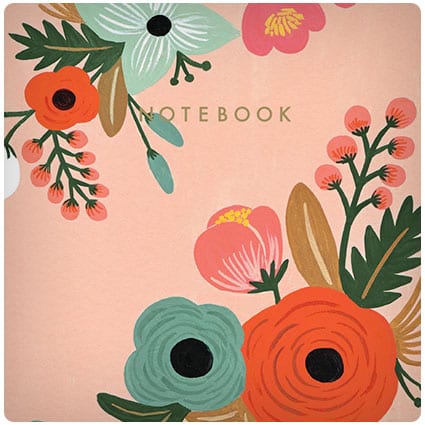 Botanicals Notebook Collection
Does your wife need to carry a notebook with her everywhere? Whether she keeps these in her car, purse or her desk at work, these beautiful botanical notebooks will make sure she always has somewhere to jot down her thoughts, ideas and lists.
$10.91
---
This gorgeous "Three Keys" necklace might just look like a stunning piece of jewelry but it holds a much deeper message. Each of the three keys represents something different and together, they all act as a reminder to trust your instincts and follow your heart.
$55.00
---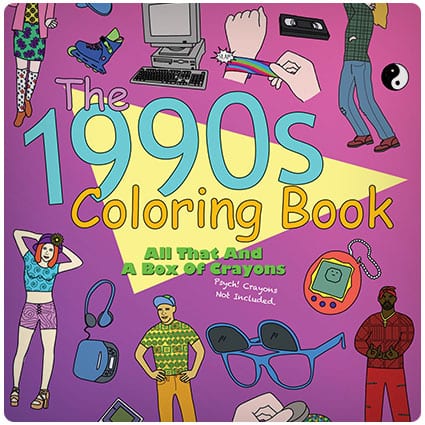 Was your wife a 90's baby? The 90's fashion is making a comeback so why not follow the trend and get her this coloring book. It features movies, music, TV and the clothes of the 90's so she'll really be able to reminisce while coloring in the pictures. Just don't forget to get her some scented markers too!
$10.00
---
Bluetooth Beanie Hat Headphone
What more could you want? A beanie hat which keeps your head warm in the cold weather, and also has hidden earphones inside. As well as being able to transmit your music via Bluetooth, it also enables you to be able to answer phone calls without your hands having to get cold.
$39.99
---
Succulents are super trendy right now, you only have to scroll through Instagram to see that. This phone dock will be a great addition to your work desk. Not only can you slot your phone into it but the pot has room for a succulent, or maybe some desk accessories if plants aren't your thing.
$60.00
---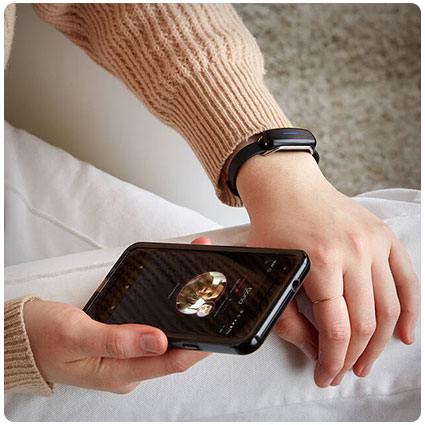 Long Distance Touch Bracelet Set
Absence can indeed make the heart grow fonder, but give her a visual reminder of that with this pair of bracelets which gently vibrate and light up when the other one is touched.
$8.00- $98.00
---