Grandparents are special. It's always a treat going to visit them because you know they're going to spoil you and bring out some goodies you wouldn't get at home. Whether you're young or a bit older, you'll be able to show your old Gramps how much he means to you with these unique gifts for grandpa.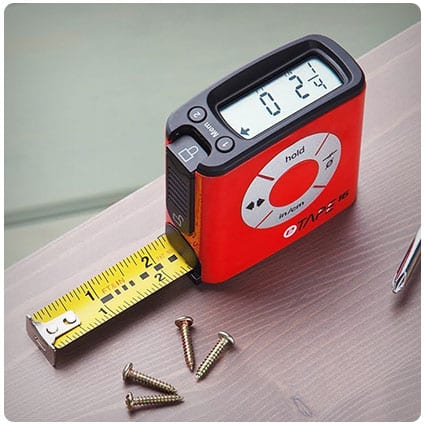 As we get older our vision isn't what it used to be, and this can stop us doing things we previously enjoyed. Take DIY for example; you need good eyesight to read those small numbers on the tape measure, but this digital one makes reading a measurement simple, and it's super accurate too.
$29.99
---
World's Smartest Video Doorbell
Perfect for older couples or the elderly who live alone, this smart doorbell will make life easier for them. They won't have to get up to see who is at the door because the 5" touchscreen will show them and, if they're tech savvy, they can link the doorbell up to an app on their phone.
Prices Vary
---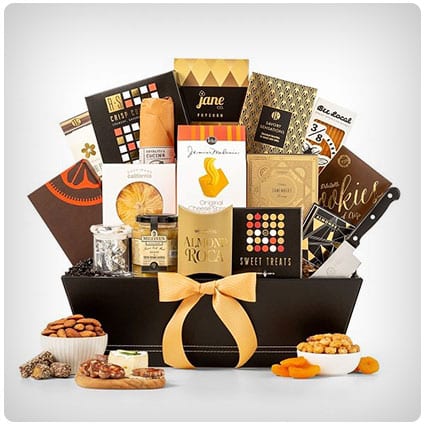 They say that food is the way to a man's heart. See if this is the case with this gift basket which is filled with delicious gourmet snacks and goodies which your grandpa will love. Cheese straws, toffee popcorn and Rutherford Camembert is just a small selection of what he will be getting stuck into.
Prices vary
---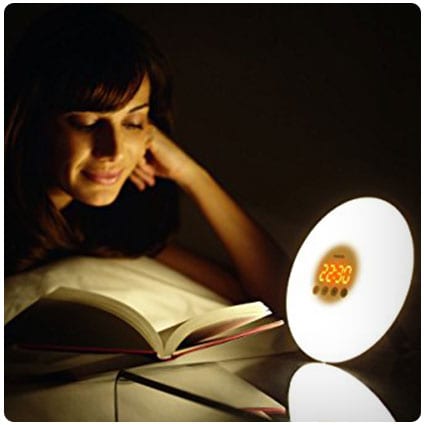 Philips Wake-Up Light Alarm Clock with Sunrise Simulation
Before we invented clocks, the human race relied on the sun to tell them the time. This Sunrise alarm clock triggers an automatic wake up response which allows us to rise feeling refreshed and ready to face the day without having to reach for the coffee. Well, maybe just the one.
$41.24
---
If Gramps is a big fan of baseball, he'll love this amazing gift. Wherever he chooses to display it, he'll be able to look at the blueprints of his chosen team's stadium whenever he likes, in a way which celebrates architecture rather than the sport itself.
$185.00
---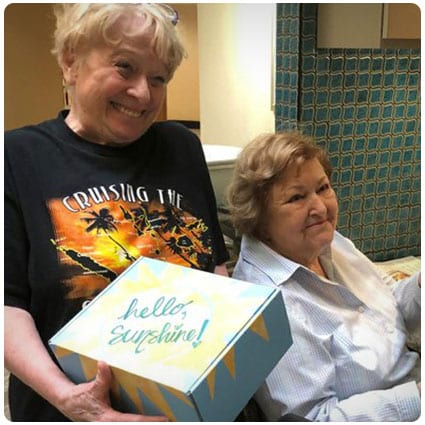 Senior Delight Subscription Box
When looking for unique gifts for Grandpa, you want something which you know he'll love, and this subscription box will be perfect for the most important man in your life. The boxes are sent out every month and they're filled with handpicked items which will make your loved one smile.
Prices vary
---