After 4 years together a marriage is said to have fully bloomed, which is why fruit and flowers is the traditional theme for 4th anniversary gifts. Whether it's flowers to put on, something to put them in, or even a harvest of deliciously ripe fruits to share in an intimate celebratory picnic for two, there is an abundance of beautifully colorful gifts in this lift that are ripe for the taking!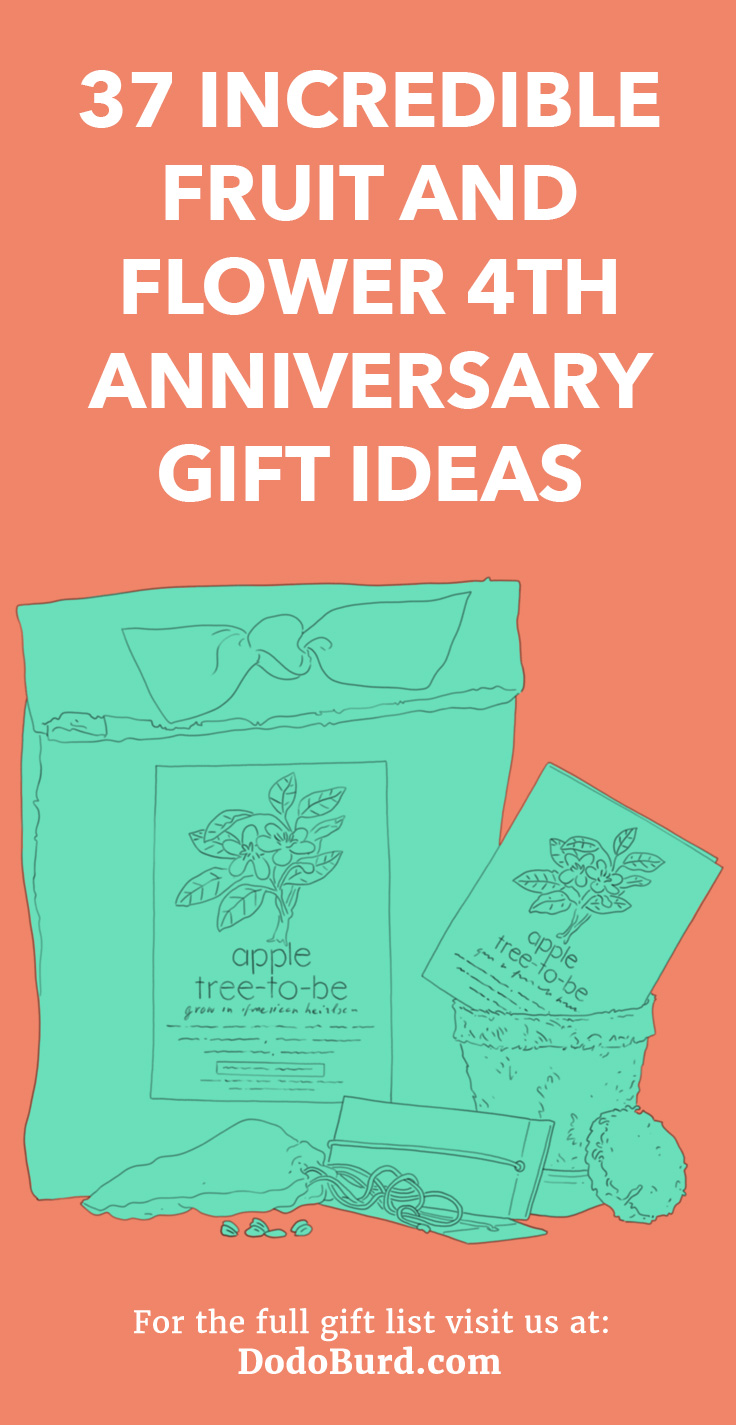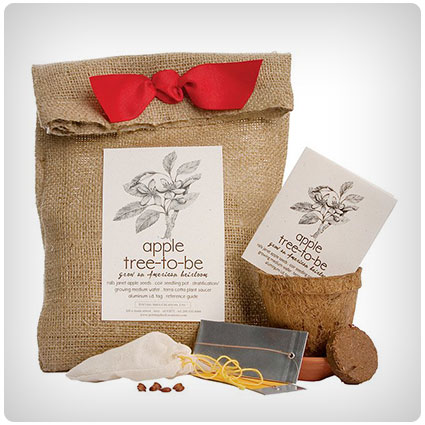 Sow the seeds of love with the Apple Tree To Be Kit, a unique 4th anniversary gift which comes with everything needed to grow a beautiful apple tree at home.
$22.00
---
Flower water can be used to add a delicate fragrance to almost anything; this set comes with rose, jasmine, and lavender waters, as well as almond oil for beautifully smooth skin.
$32.00
---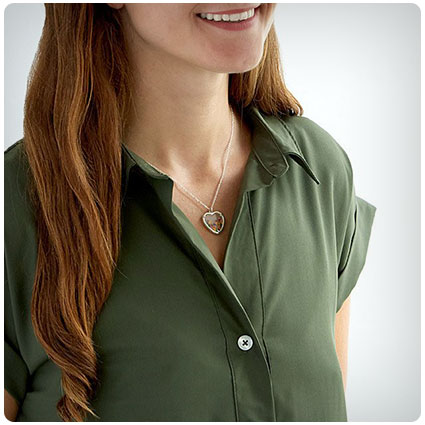 Baby's breath and forget-me-nots are 2 of the most delicate but beautiful flowers you can find. Capture them in a heart-shaped sterling silver pendant which hangs on a 20" chain.
$150.00
---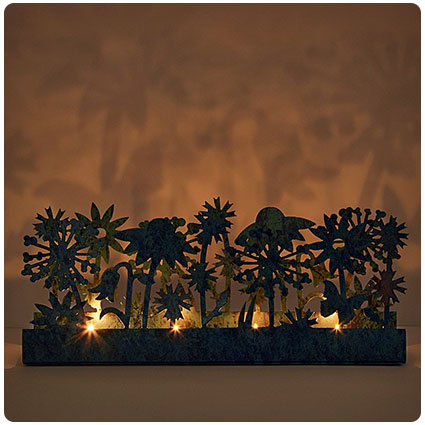 Flowers die all too soon, but they make such beautiful gifts. Make them everlasting with this tealight holder which casts a warm floral shadow in the flickering light.
$40.00
---
Made from Baltic birch, the parts in this kit build into a unique jewelry holder. Twist the base and the 'petals' open to reveal a delicate ballerina holding the rings.
$35.00
---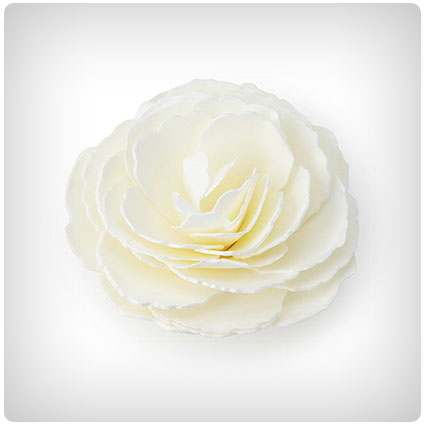 So unusual, every petal on this gorgeous gardenia flower can be removed and used as an individual soap – one by one. Handmade from coconut oil, goat's milk, and mango butter.
$40.00
---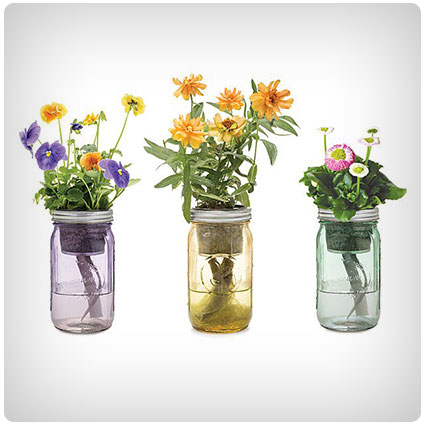 Mason Jar Indoor Flower Garden
If there's no room in the garden, bring the garden indoors with a windowsill growing kit for one of 3 edible flowers – chamomile, pansy, or zinnia – in a pretty colored mason jar.
$20.00
---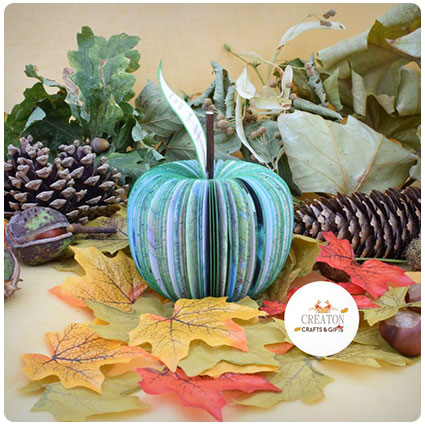 The perfect gift for an avid traveller, this apple can be made from a US, UK, or world atlas, while the adorable leaf can be personalized with text of your choice.
$40.55
---