7 year anniversary gifts can traditionally be made from copper – representing the strength and longevity of marriage, or wool – symbolizing the warmth and comfort found in a happy union. With double the choice there is a plethora of gorgeous gifts you can give, and we've put together the best and most beautiful ones we could find to help you pick out the ideal one.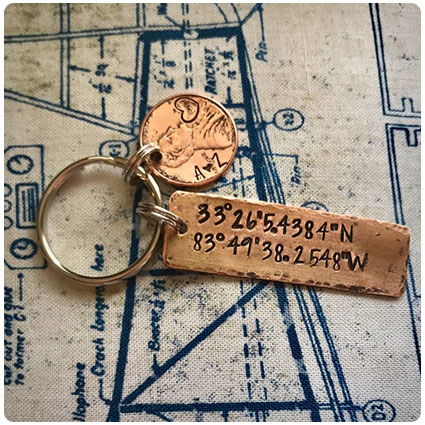 Latitude and Longitude Key Ring
Looking for a small but sweet 7 year anniversary gift? Look no further than this keyring which features a hand-stamped penny and a copper plaque stamped with the coordinates of your choice.
$14.95
---
With space for up to 400 characters, depending on size of font, this copper card can be personalized with whatever you wish to remind them of every time they open their wallet.
Prices vary
---
BureBure Women Felted Wool Slippers
Handmade from eco-friendly, sustainably sourced materials, these felted wool slippers are designed to keep feet cool in summer and warm in winter, and are also non-sweating to keep toes feeling fresh.
$86.00
---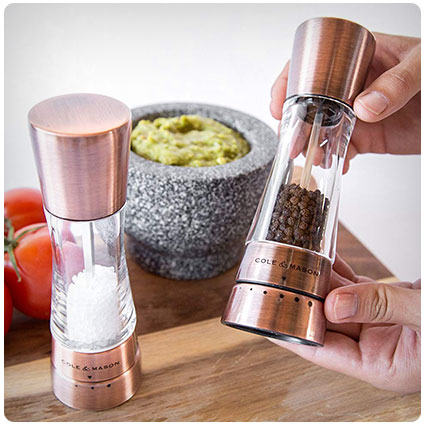 ---