Brothers – love 'em or loathe 'em, once a year their birthdays come around and you have to go shopping. If you're blindly searching for the birthday gift for brothers who are utterly impossible to buy for (up until now) take a look at these ideas, and you'll be spoilt for choice – heck, you could even buy for his next 10 birthdays and stash them safely in your closet!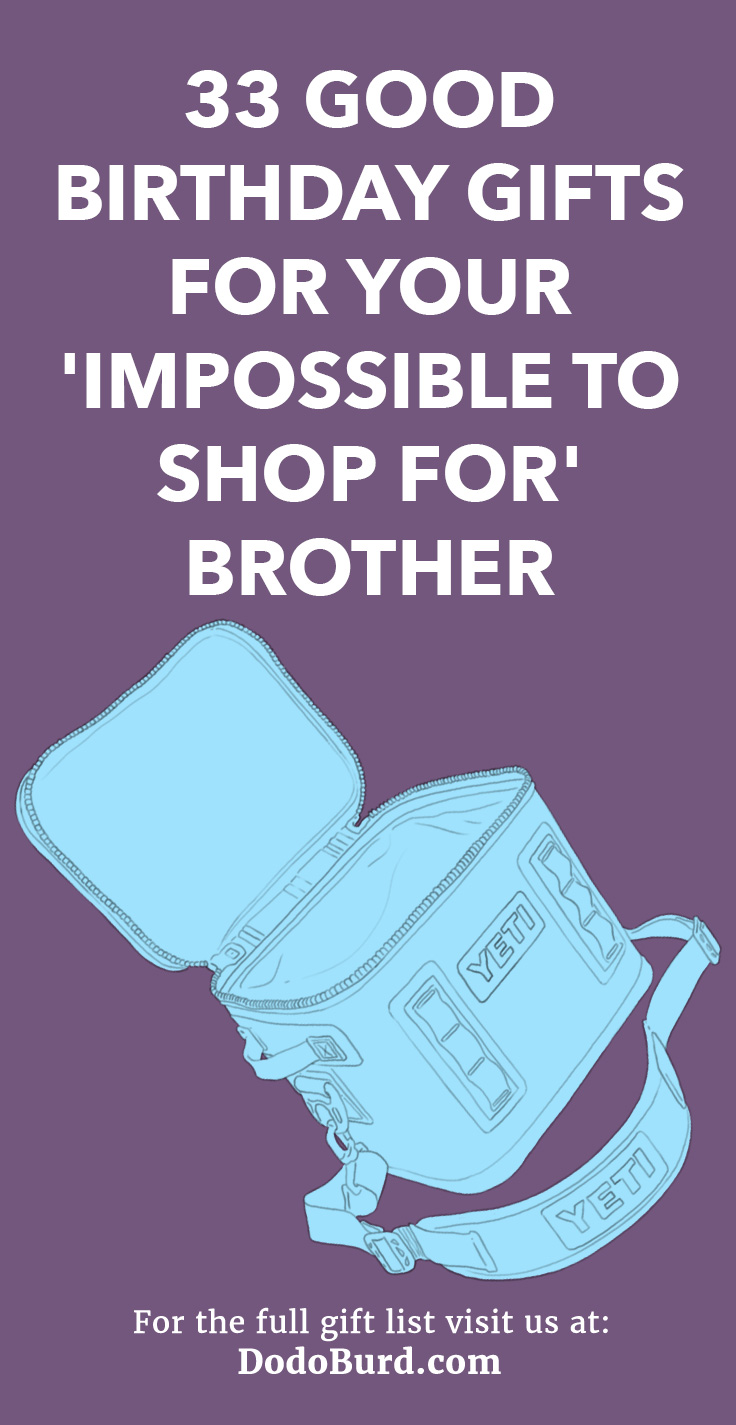 YETI Hopper Flip Portable Cooler
The Yeti Hopper keeps its cool, even in the harshest of conditions, thanks to its superior insulation, 12 can (plus ice) capacity, totally leak-proof zipper, and robust puncture and mildew-proof construction.
$249.99
---
Scotch-Infused Toothpicks Gift Set
If a suitable birthday gift for your brother is proving elusive, how about these toothpicks which have been infused with a barrel-aged, Islay single malt for a subtle yet classy taste?
$35.95
---
Game-Used Hockey Puck Bottle Opener
Hockey and beer, what more could a brother want? This one of a kind bottle opener is made from a game-used hockey puck and comes with an authenticity instruction card.
Prices vary
---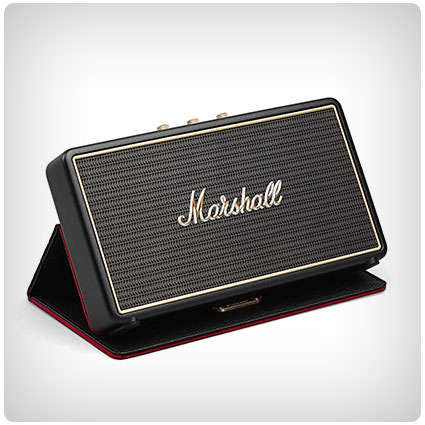 Marshall Stockwell Portable Bluetooth Speaker
The iconic Marshall amp now comes in a handy wireless portable speaker that is equipped with its own flip case, phone button for making/taking calls, and built-in USB rechargeable lithium-ion batteries.
$193.87
---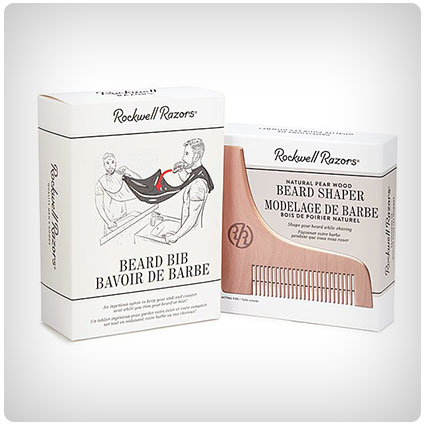 Is your brother beardy? Save the mess with this ingenious bib which attaches to the mirror with suction pads to catch all the shavings, and a beard-shaper comb for flawless lines.
$30.00
---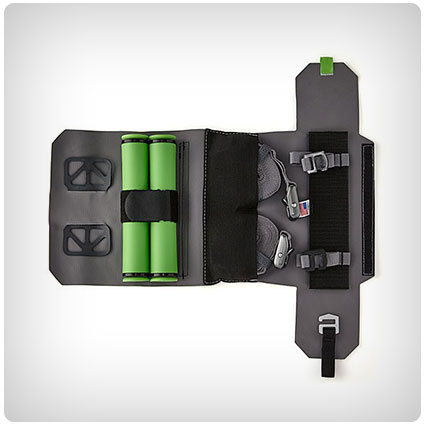 Super strong and ultra-portable, this handy little kit attaches to doors and trees to turn the indoors or out into their very own gym, as it utilizes body weight as resistance.
$195.00
---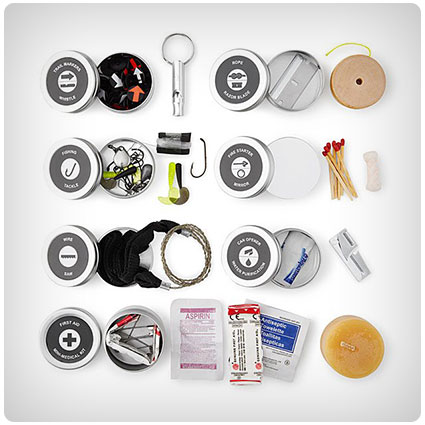 Adventure Essentials Survival Kit
This kit makes an ingenious gift for guys who like to adventure. Small canisters packed with waterproof matches, water purification tablets, compass and more, fit neatly inside an aluminum flashlight.
$130.00
---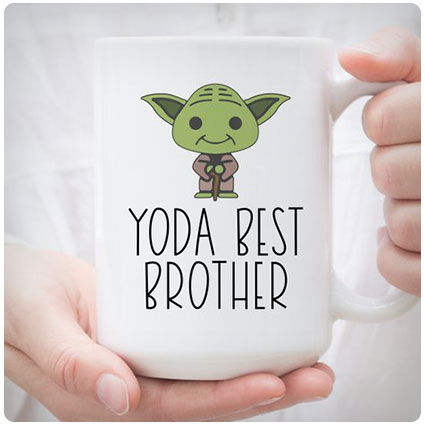 If your sibling is into Star Wars, then love this mug he will! It features THE cutest Jedi Master above the words 'Yoda best brother', in either 11oz or 15oz capacity.
Prices vary
---