Without a comprehensive birthday gifts for wife list, gift buying can be fraught with difficulty if you are not to bring home the same old, mundane gifts she's had before. This varied list is full of ideas that may seem off the wall but will also bring a smile of delight to her face.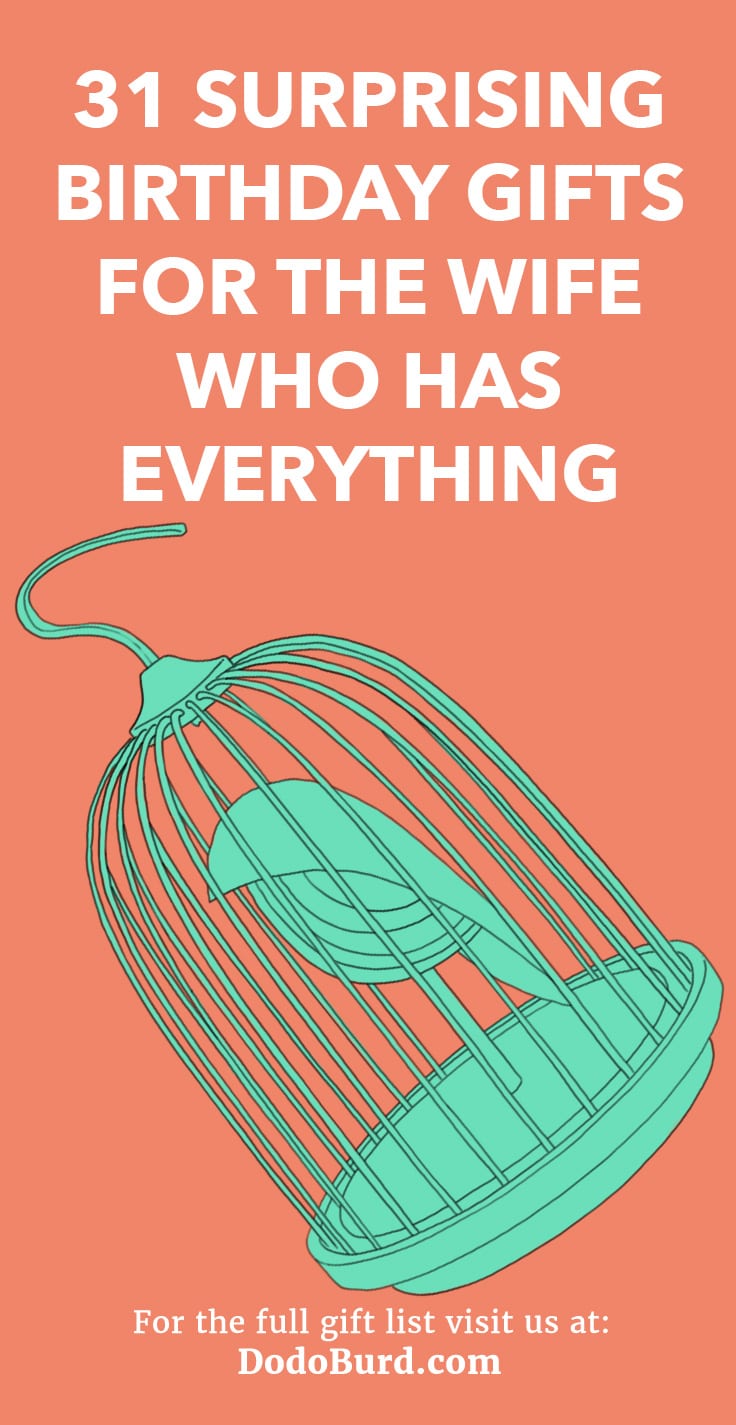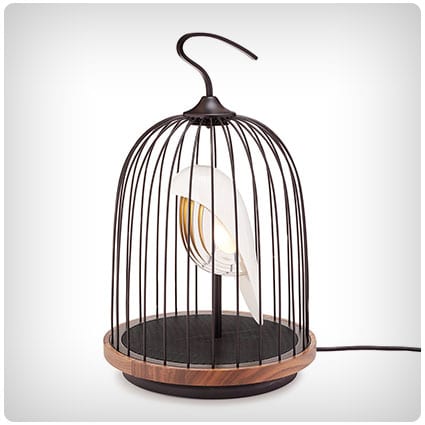 This groovy birdcage doesn't house a real bird but does have an electronic one that can sing to you. The kiln fired ceramic bird, happily sat in its cage, will serenade its owner with music and a soft, tranquil illumination as it connects easily to a phone to wirelessly playback music or podcasts.
$350.00
---
When your wife wants to get into shape or desires to ease away the stresses of the mind, the perfect way for her to dress for her yoga can be found at yoga club with its delivery of yoga gear. A great birthday gift for a wife who is keen to look after herself.
Prices vary
---
This super soft throw is made from a German designed high nap fabric that rivals cashmere for softness. With stunning woven-in washes of cloud and sky shades, you'll be enveloped in a peaceful, cozy bubble on a day when you can curl up with a good book and your favorite tea.
$108.00
---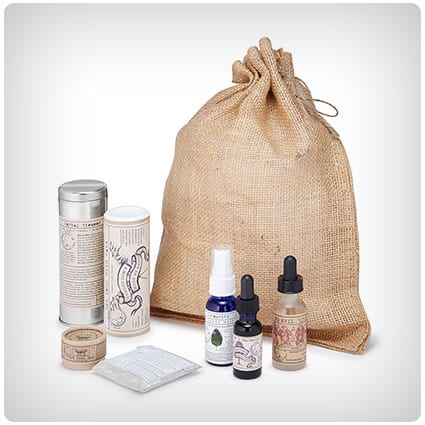 This skin care collection is a set of nurturing spa products designed to work with your skin's natural cycle. Made with sourced organic, sustainable ingredients, these are made in small batches by hand in Brooklyn to give you a skincare ritual that works along with your body.
$96.00
---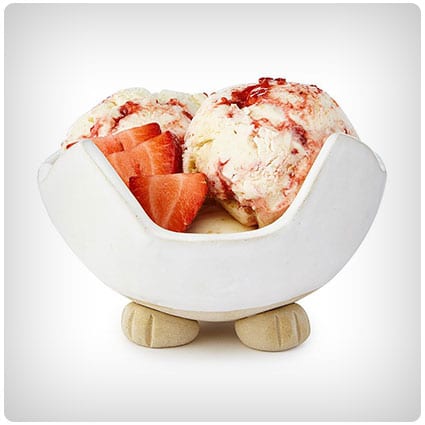 This ice cream bowl is made from clay by being carved, molded into bowls before being bisque fired and painted with a milky glaze, and then fired again. Ideal for any cat lovers, they will purr like a kitten for this bowl which comes complete with cat feet.
$24.00
---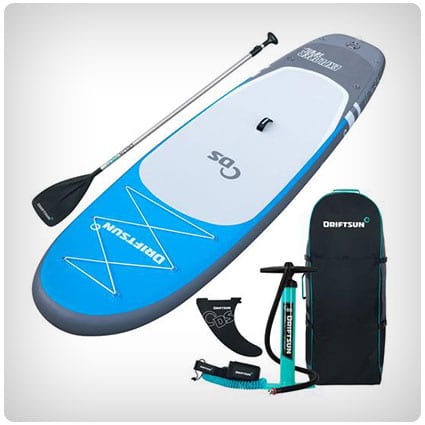 For a different birthday gift, try this informative site about the joys of paddle boarding. With everything for the novice to begin to take to the water, you can set your beloved up with her own paddleboard from a reputable source who can answer any questions you may have.
Prices vary
---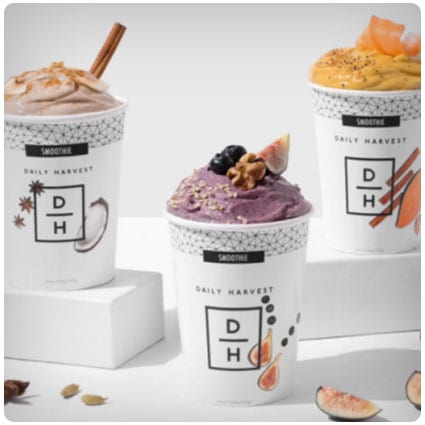 Daily Harvest Smoothie Subscription Box
With today's drive for healthy foods, this subscription box, based on a monthly or weekly plan, will deliver to your wife's door all the ingredients she needs to make a delicious smoothie every day. A novel gift for the modern wife who wishes to take care of her body.
Prices vary
---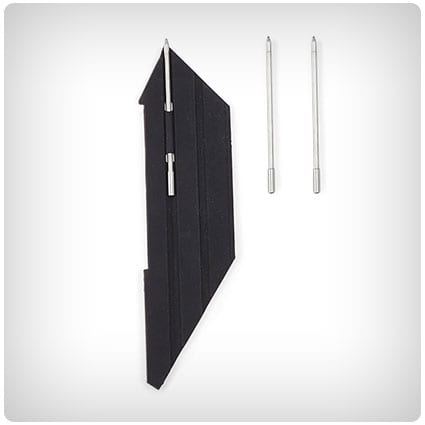 This clever 3 sided pen is a boon to those who need to write and annotate books, but who are forever losing their pen or even their place. Folding completely flat, the pen also becomes a bookmark, maintaining your place but ready for action at the appropriate page.
$30.00
---
---
---
---
---
---
---
---
---
---
---
---
---
---
---
---
---
---
---
---
---
---
---
---
3 Diy Gifts for the Ultimate Pampering
---
---
---
(You may also like: 30 Thoughtful Personalized Gifts Your Wife Will Remember for Years)