Just like a piece of paper, that first year of marriage is a blank canvas on which to paint your future, and this is one of the reasons why paper is the traditional 1st year anniversary gift. Whether you are looking for art, books, or origami – which lends itself brilliantly to that first marriage milestone – this list contains some brilliant ideas for celebrating those special 12 months.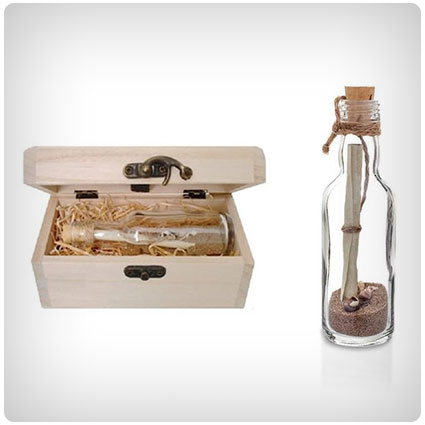 ---
Your First Kiss Animated Flip Book
This gorgeous book takes between 5 and 15 seconds of wedding video and turns it into a flip book of your first kiss, first dance, or any other special moment.
Prices vary
---
The perfect 1 year anniversary gift, this paper and charcoal picture is hand drawn from a photograph, and is available in 7 size options, from 5 x 7" to 20 x 24".
Prices vary
---
Proving that love really knows no bounds, this adorable print depicts a bunch of heart shaped balloons lifting an elephant off the ground, with the words 'love carries all' underneath.
Prices vary
---
Personalized Family Anchor Print
Perfect for sea faring couples, or those who just like a nautical theme, this anchor print can be personalized with the family name and the place they call home.
$140.00
---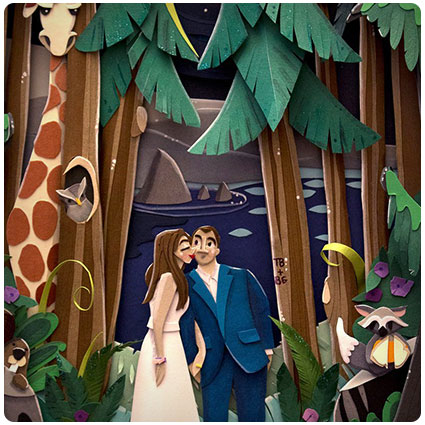 Made using tiny cuts of paper, this incredible portrait makes a unique anniversary gift for any happy couple, as it's created from their favorite wedding photograph. Whimsical, cute, and very clever.
Prices vary
---