Losing a loved one is never easy and supporting a friend or family member who is suffering from grief is equally difficult. Selecting appropriate and beautiful sympathy gift baskets requires empathy, discretion, and a sense of humility. Whether the recipient desires celebration or solitude, select your option with care and compassion.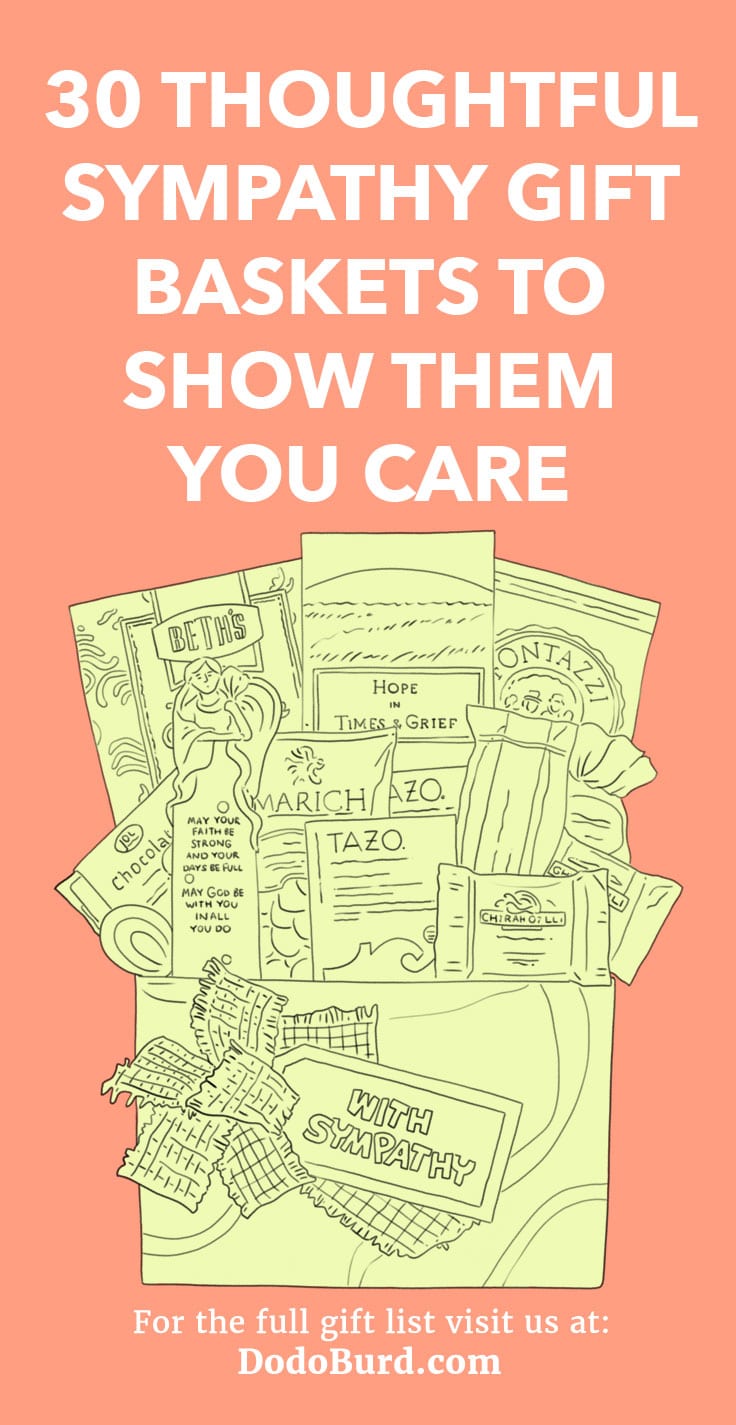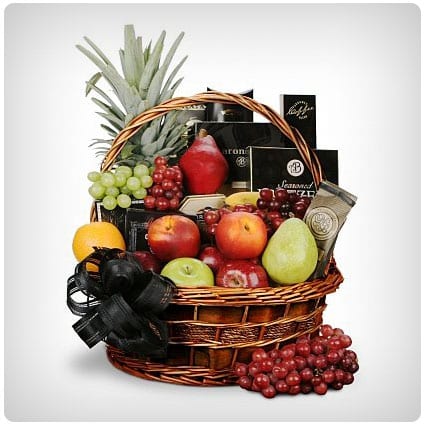 With Sympathy Fruit and Gourmet Basket
It's never easy when your dear friend or loved one loses someone near and dear to their heart. Expressions of grief are equally difficult, and, thus sympathy gift baskets offer temporary relief for your beloved compatriots so they can rest easily at home with fresh fruit and gourmet foods and focus on matters at hand.
$89.95
---
The passing of a loved one is a difficult time, mentally, emotionally, and physically. Express your heartfelt condolences with one or more thoughtful pampering gift baskets, replete with Spa treatments that are meant to relax, replenish, and calm sore, aching souls and muscles. Complete with soothing oils, lavender, and Shea butter, temporary relief is assured.
Price varies
---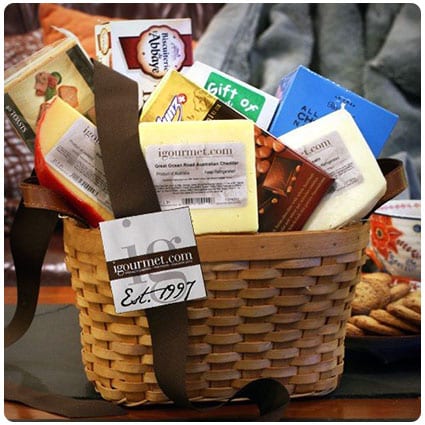 Compassionate Thoughts Gift Basket
While some endure difficult times, comfort remains a critical need. Gift baskets filled with comfort foods like cheese, fine meats, tea, almonds, and truffles will be welcomed by older relatives who shy away from strong flavors and repeated offers of assistance. Add a keepsake wicker basket and gratitude for empathy will not go unnoticed.
$78.23
---
In Loving Memory Sympathy Gift Basket
Sweet loving memories call for delights that help soothe, heal, and brighten otherwise sad times. Duly named, the "In Loving Memory" gift basket is bordered with red silk roses and ivy, filled with luscious treats, cookies of all sorts, cheese straws, Dutch chocolate premium cocoa, and a wonderful book destined to heal wounds and uplift spirits.
$81.14
---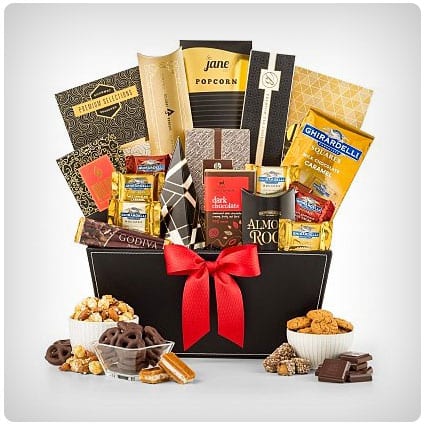 With Sympathy Gourmet Gift Basket
There is no simple way to deal with grief, so offer condolences with an upscale, gourmet selection of luxury chocolate, premium fare, and sweet treats, all carefully assembled and stored in a keepsake leather serving tray. Yes, a bit extravagant, yet, memorable and deserved. The best-of-the-best is what is necessary when selecting thoughtful gift baskets.
$59.95
---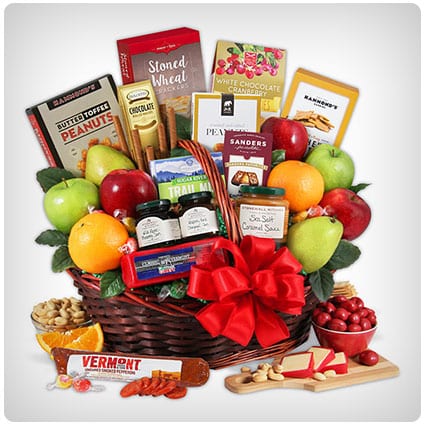 The definition of "generosity" doesn't seem to make sense when seeking something to ease pain after a loved one's passing. This incredible selection of fresh orchard fruits and delicious gourmet snacks, all tucked within a beautiful basket, will speak volumes to those who receive it. And they will know and feel your love.
$124.99
---
---
---
---
---
---
---
---
---
---
---
---
---
---
---
---
---
---
---
---
---
---
---
---
---
3 Thoughtful Diy Sympathy Baskets
---
---
---
(You may also like: 44 Unique Jewelry Birthday Gifts for Her Under $200)