Of all the birthday milestones, the 18th is probably the most significant as it marks the beginning of adulthood and all that comes with it. Show your best friend how much they mean to you with one of these 18th birthday gift ideas that are both inspired and unusual, and will guarantee that neither you, nor the birthday, are forgotten in a hurry.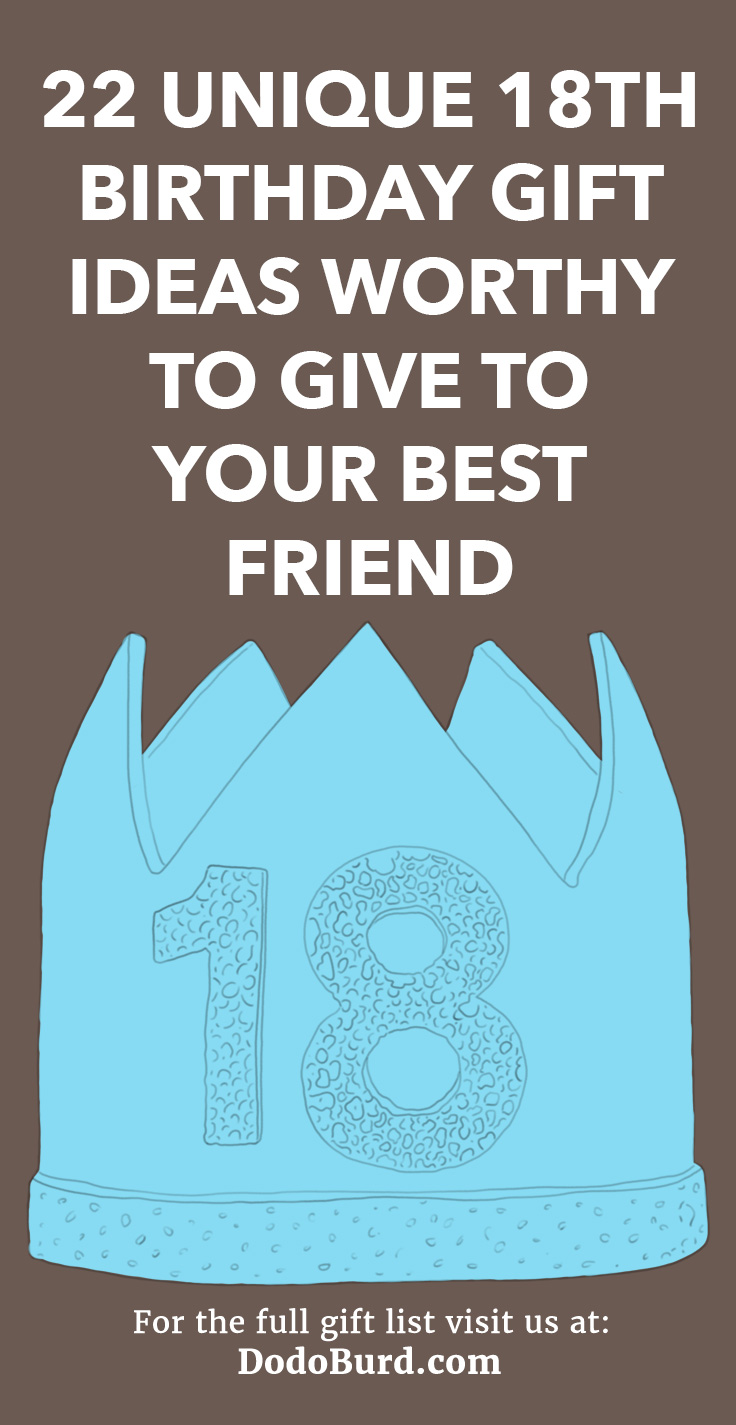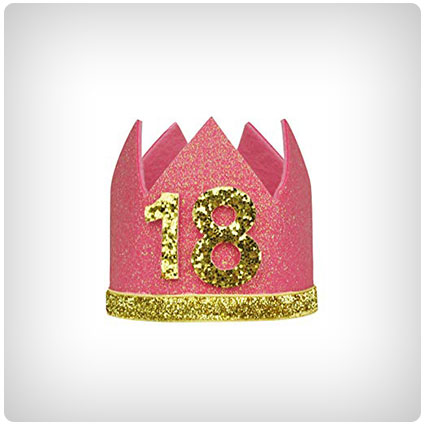 When thinking about 18th birthday gift ideas, don't forget a crown for the party princess! Covered in sparkle as any crown should be, it's the perfect finishing touch to the festivities.
$6.99
---
This is a sweet idea for the birthday girl – a hamper of iconic candies and snacks from the past 7 decades, packaged with an optional birthday message displayed inside the lid.
$29.97
---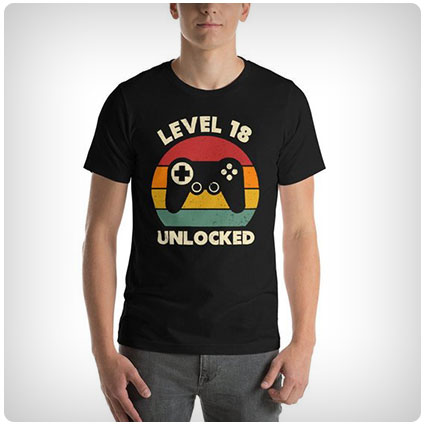 Is your best friend something of a gaming geek? If so, take a look at this t-shirt that shows a games controller and the words 'Level 18 Unlocked'. Cool and nerdy!
$21.50
---
2001 was a good year, if not for wine then definitely for babies, as they're hitting their 18th birthdays this year! This t-shirt simply declares that the wearer is vintage 2001.
$21.39
---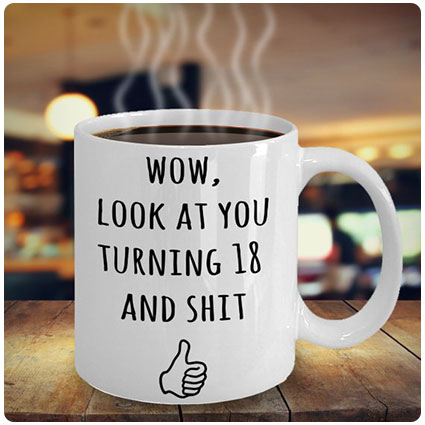 Funny and congratulatory, this white ceramic mug bears a thumbs up and the words 'Wow, look at you turning 18 & s**t', but without the asterisks. So probably NSFW!
$16.99
---
Personalised 3D Paper Cut Birthday Card
Unlike any birthday card you'll have seen before, this one bears the number 18 cut-out in a delicate filigree pattern, with the recipient's name or title in a choice of colors.
$7.99
---
Rose Gold 18th Birthday Bracelet
This necklace comes with not one but four charms – a key, number 18, initialled disc, and birthstone of choice – and hangs on an 18" rose-gold filled chain. Nickel-free for sensitive skin.
$30.00
---
18 AF – it says it all, really! Speaking volumes to teenage language, this simple tee comes in a choice of 5 colors and 6 sizes to suit the birthday girl.
$17.99
---
2001 Limited Edition 18th Birthday Party Shirt
If your best mate is a limited edition, show him with this tee which boasts the year 2001 on the front, and his name with the number 18 on the back.
$17.99
---