Personalized books make thoughtful and unique birthday gifts for any child because they just love seeing themselves within the pages of a story. Some of these books include names, while others can be customized to include photos, friends and family, and even the child's home town, for a truly personalized experience. These beautifully illustrated versions will make story time super special, and will be looked back on for years to come.
This beautiful book will make a great birthday gift for babies and toddlers, thanks to its brightly colored illustrations, thick, durable pages, and fun birthday story within.
$29.99
---
---
With the option of adding one, two, or three faces to this fun book, your child will spend hours searching through the pages to find the faces he or she recognizes.
$24.99
---
---
What's more fun than a birthday celebration with Mickey Mouse and all his Disney friends? Your child will be added to all the birthday goings-on such as baking, decorating, and making lemonade.
$34.99
---
---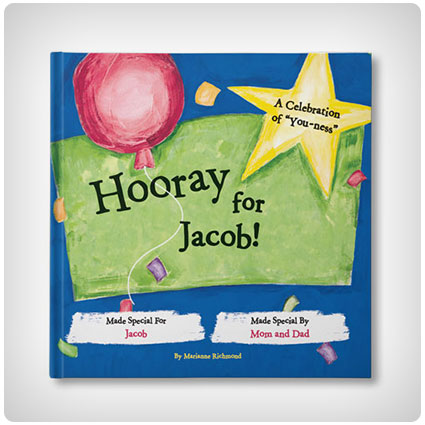 ---
---
---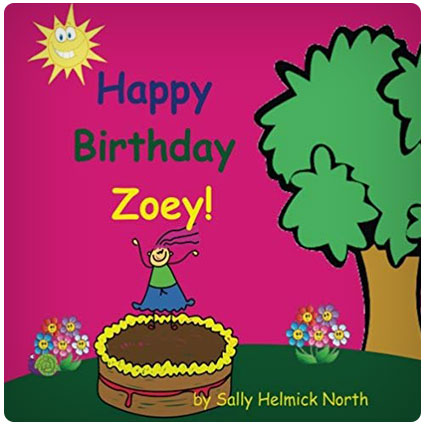 ---
---
---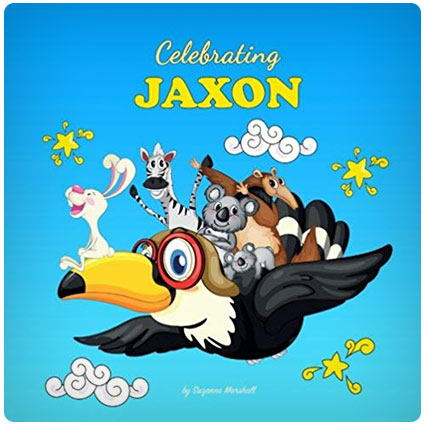 ---
---
---
5 Diy Personalized Birthday Gifts for Kids
---
---
---
---