Shopping for men is never easy. You might know the kind of gift a man likes, but not exactly which one to get. You might know where he likes to shop—if you can call what men do in stores shopping—but when you get there, you can't decide what will make him happy. He's guaranteed to be happy with at least one of the cards on this list.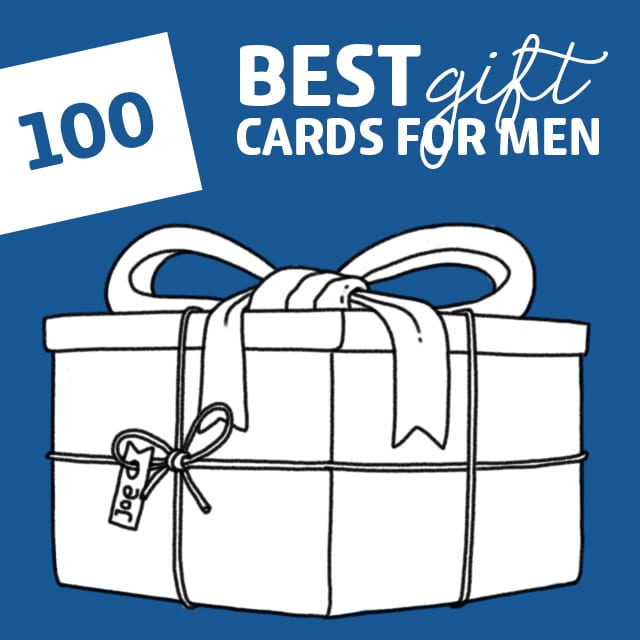 This is a website that lives up to its name—there's not a single product here that's run-of-the-mill. From tech gadgets to home liquor flavoring kits to novelty items, there's something here for every man. This is a must-visit first stop for any many with quirky taste.
$5.00-1000.00
---
Yes, your read that correctly. There is such a thing as "beer club". The cardholder can choose from different membership levels and receive two, four, or six artisanal microbrews each month. The brews are hand-selected by world-renowned beer expert Michael Jackson.
$27.95-70.95
---
The perfect gift for the red-meat lover in your life. You can choose from a variety of card options, which include filet mignon, New York strip, sirloin, boneless strips, ribeyes, and prime meat ground for burgers. If it's beef, it's here—and it's certified top quality, mouth-watering goodness.
$25.00-169.95
---
If you have a health food enthusiast in your life, then a Whole Foods Gift Card is the way to go. Their huge assortment of organic and health conscious products includes meat, produce, deli specialties, frozen goods, vitamins, bath products, and more. Most locations also have a stacked salad bar and hot lunch or dinner selections.
$25-100
---
If he's not a beer drinker and he's not a whiskey drinker, then he must be a wine drinker. Choose from Premier Level, Master's Level, or Collector's Level, and receive premium monthly deliveries of premium wine. Wine deliveries are accompanied by a newsletter, tasting tips, and suggestions for complementary foods and recipes.
$34.95-69.96
---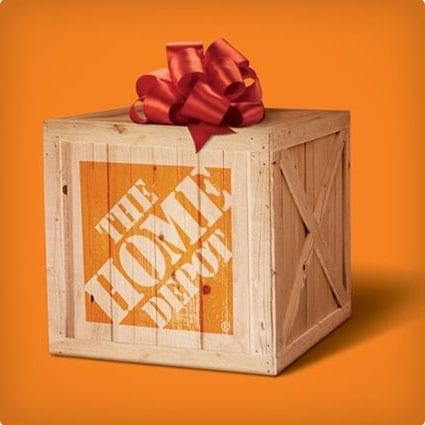 Nothing says man gift like a gift card from Home Depot. These iconic warehouse size home-improvement outlets have everything: power tools, hand tools, building supplies, paint, painting supplies, lighting fixtures, bathroom accessories, garden supplies, truck and equipment rental—you name it, they have it. A man walking down these aisles with a gift card in hand is in heaven. You can't go wrong with this one.
$25-500
---
---
---
---
---
---
---
---
---
---
---
---
---
---
---
---
---
---
---
---
---
---
---
---
---
---
---
---
---
---
---
---
---
---
---
---
---
---
---
---
---
---
---
---
---
---
---
---
---
---
---
---
---
---
---
---
---
---
---
---
---
---
---
---
---
---
---
---
---
---
---
---
---
---
---
---
---
---
---
---
---
---
---
---
---
---
---
---
---
---
---
---
---
---
---
5 DIY Gift Card Holders
---
---
---
---
---
---
(Read this next: 2016 Unique Gifts for Men)